Find the Rental which is just right for you to roam around the Island. Just click on the buttons for more details and booking options.
from PHP 150 / Day
The most convenient and ecological mode of transport for short distances.
from PHP 300 / Day
Maybe the most comfortable way to explore the Island and all its remote places.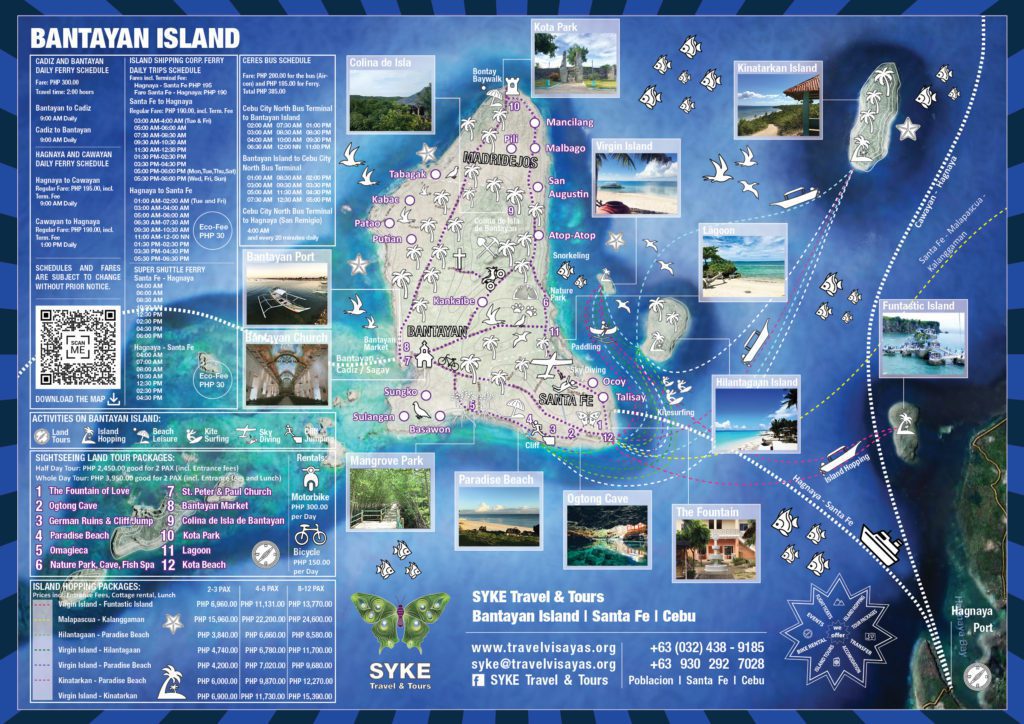 List your Business here on bantayanisland.info
Help us to improve bantayanisland.info and list your establishement or business here. Please fill out the form below. We will review your content and after verification we will publish it here on our site. All for free! Thank you for your contribution.
Feel free to contact us - we are happy to help you!